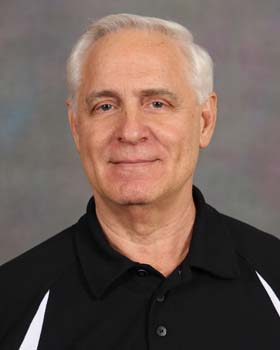 Richard Schmidt is in his 40th season as the University of Tampa head men's basketball coach, where he has led the Spartans to a total of 30 winning seasons. The UT Athletic Hall of Fame induction in October 2004, Schmidt received the much-deserved reward after more than two decades of success and contributions to the basketball program.
He has compiled a school record of 707-404 (.623) with a 314-248 (.559) record in the Sunshine State Conference. Before Schmidt's arrival, UT basketball posted a 207-315 record (.397). Overall, Schmidt owns an all-time overall record of 719-421 (.631).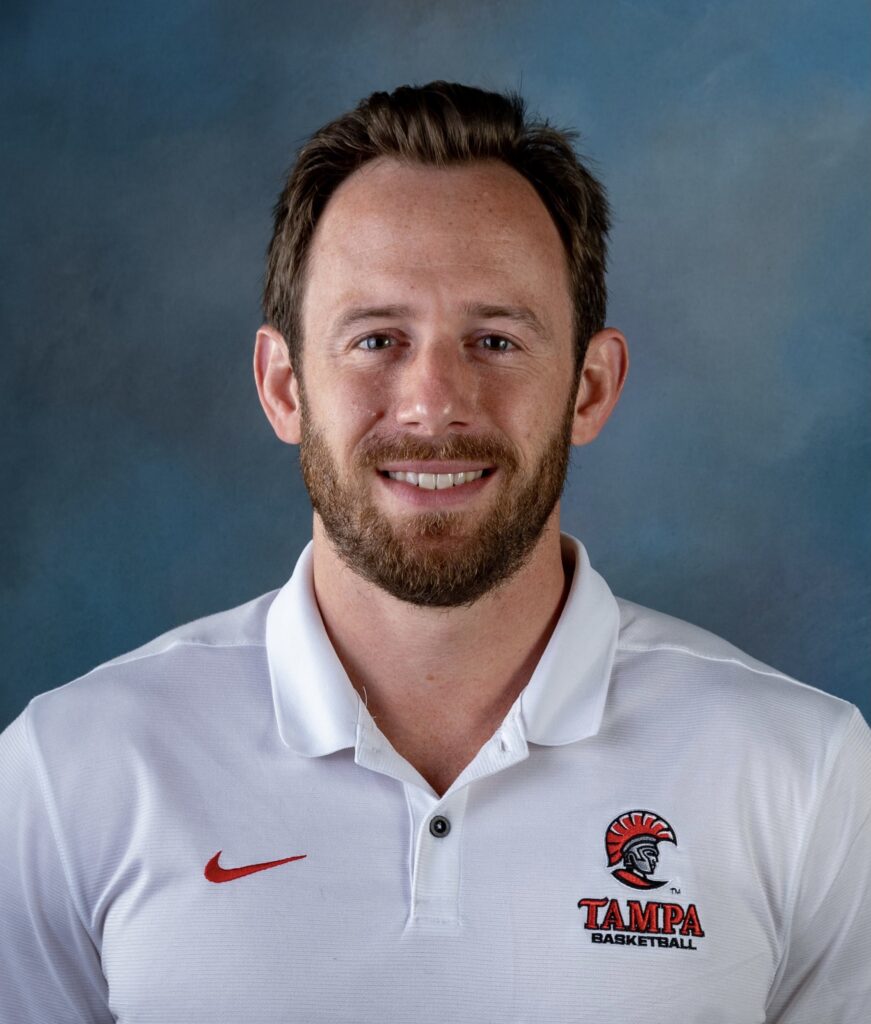 Justin Pecka is in his 14th season as a member of the coaching staff at the University of Tampa. He was promoted from assistant coach to assciate head coach at the conclusion of the 15-16 season.
In the past, Pecka has worked basketball camps around the country including the University of Tennessee, University of North Carolina, Duke University, University of Connecticut, Syracuse University and Providence College. In August 2011, Pecka traveled to London to work with UK Elite, a basketball camp featuring Europe's rising talent.